Today is my blog's 8th birthday and I think it is fair to say that it has not been particularly loved in the past 12 months. As the stats will show shortly the lack of posts have had a detrimental affect on both its growth and numbers. I can offer a plethora of excuses including work, lack of time, and other interests etc but in the end the real reason is probably one of motivation.
It has been interesting to observe that some other bloggers have also posted less frequently and maybe this form of hobby communication is starting to wane.

However, not only have I posted on the blog less often I have also significantly cut back on visiting other sites and commenting. It has been weeks since I visited the TMP and my trips to the Lead Adventure Forum are now very infrequent.

Does all this mean that I have lost interest in our great hobby? If the evidence was purely based on my online activity then the jury would find me guilty, but the truth of the matter is very different. I continue to host games in the shed and my figure painting count is certainly the highest it has been for years. As a reminder I finished my Dark Age forces off in Jan/Feb, and then threw myself into my Ancient British adventure. The Celtic army was finished in late summer and I have now almost finished my Imperial Roman legion.

In the past I would have taken great pleasure updating this blog with progress of these projects and yet now I find it a chore to photo and comment on these as they develop. I ask myself the question why and struggle for an answer. If I find it you will all be first to know.
So as before a summary of the stats -
Now 2019 has been a very memorable year for wargaming and in no particular these are some of my highlights...
The early part of the year saw the shed feature the momentous battles of 1066, starting with Fulford, onto Stamford Bridge and culminating in Hastings.
Links below
Battle of Fulford
Battle of Stamford Bridge
Battle of Hastings
Hastings 2019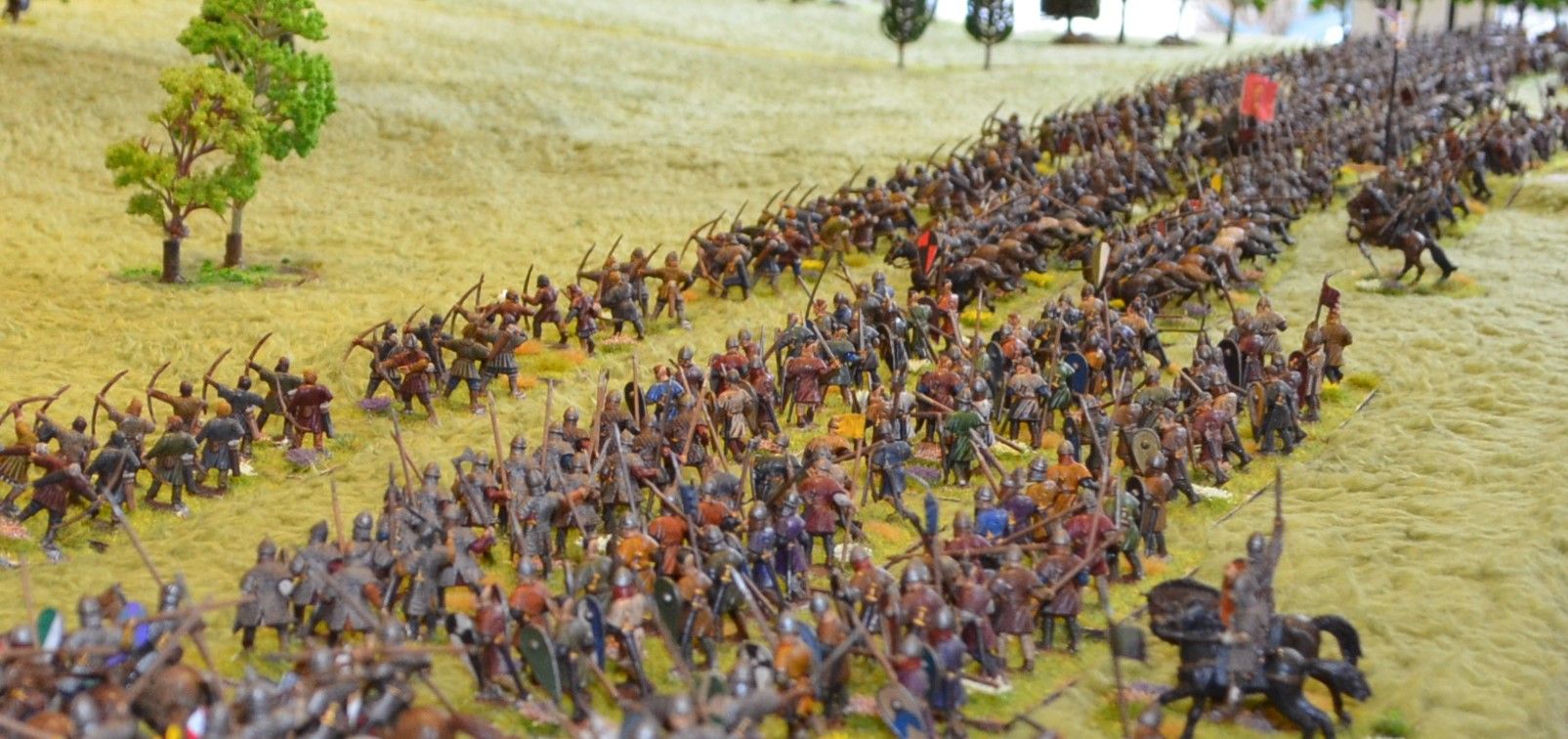 Perhaps one of my favourite photos on the blog....the Norman Army
The second big highlight was of course attending the Great Game up in Glasgow back in the summer. I was fortunate to be selected as an Umpire. It was a fantastic event and I met some very interesting people.
The Great Game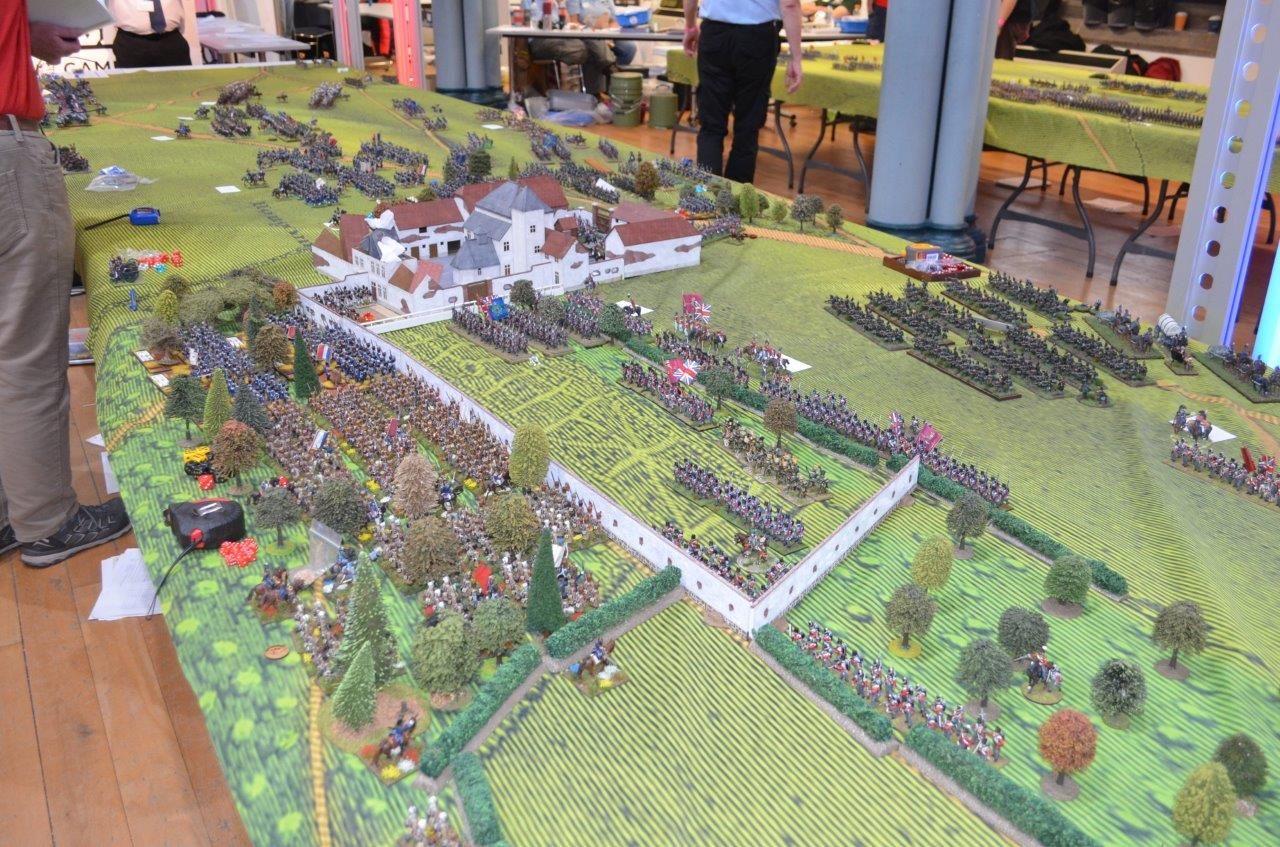 Whilst at the Great Game I was asked by Wargames Illustrated to be their roving reporter. An article soon followed.
and talking about Wargames Illustrated back in June they featured the Shed in glorious technicolour
June Posting
Look closely bottom right...
Moving on, October saw another hosting of Blam in my local pub. Although a little smaller than previous years some great games were played and fun had by all.
For my sins I decided top host a game of Robin Hood.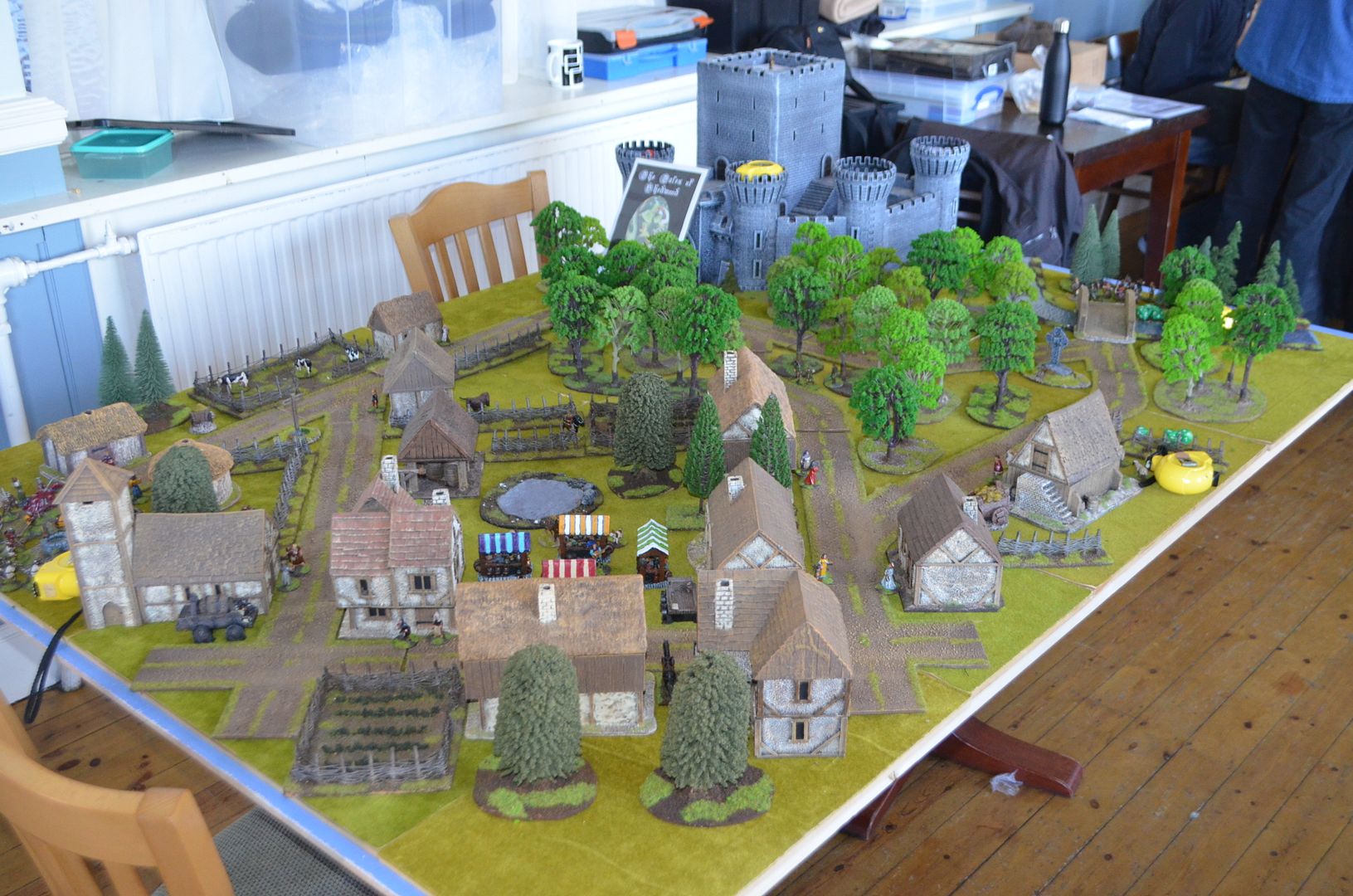 The late summer quite possible saw the largest battle in terms of figure count fought in the shed when Mark and I managed to complete our respective Celtic armies and throw them against each other one evening. More can be found
here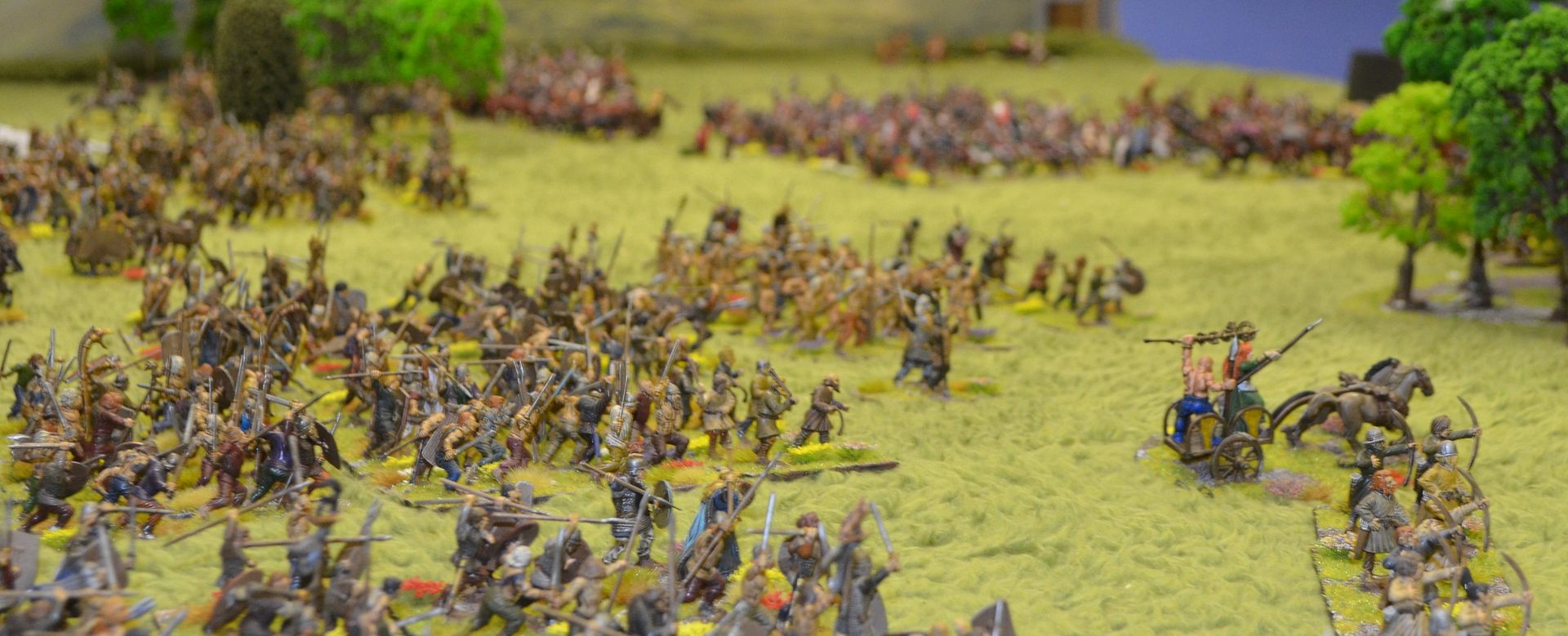 Chuck in as few battles on the South African Veldt (
battle of Khambula
) ,some pike and shotte games, a Star Wars saga and some other bits and pieces its been quite a busy year
Mos Eisley - Star Wars
Lets see what 2020 brings....thanks for following
Eric the Shed