Hi Folks
After some late evening stints I am delighted to report that all my plastic Warlord ECW troops are assembled, based and primed. This took literally hours but the cost savings versus the equivalent metal army has been well documented in my previous post.
The start of this ECW series can be found here
http://shedwars.blogspot.co.uk/2016/01/ecw-new-shed-project.html
So I am finally ablre to lay out the core of the army with a few additions. There is some more stuff on the way (namely more guns, mounted dragoons and a few more commanders) but effectively wjhat you see in the photos is the core of my ECW army. The next time it will all get laid out (on movement trays) will be when it is painted.
Please note the forces are NOT laid out by battalia, regiment or unit. That comes next when I decide on the paint schemes.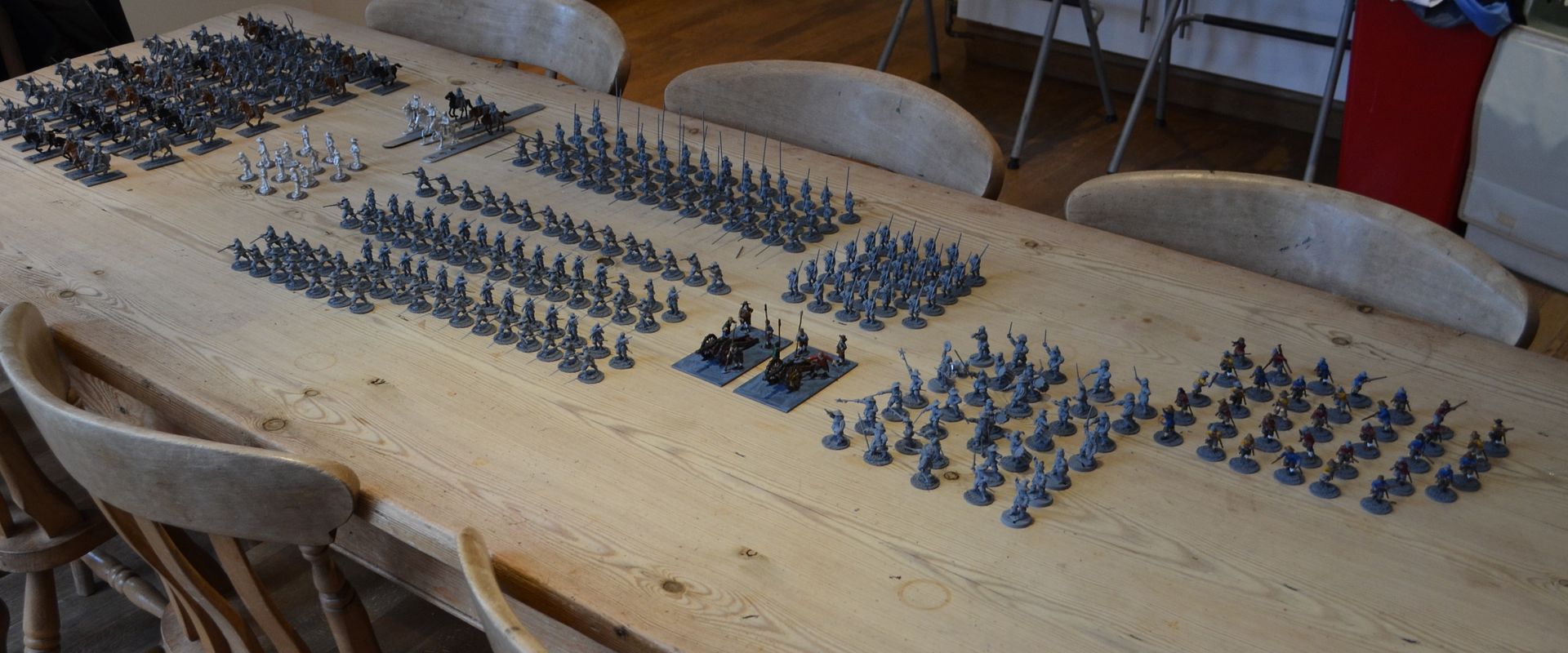 Sixty Cavalry...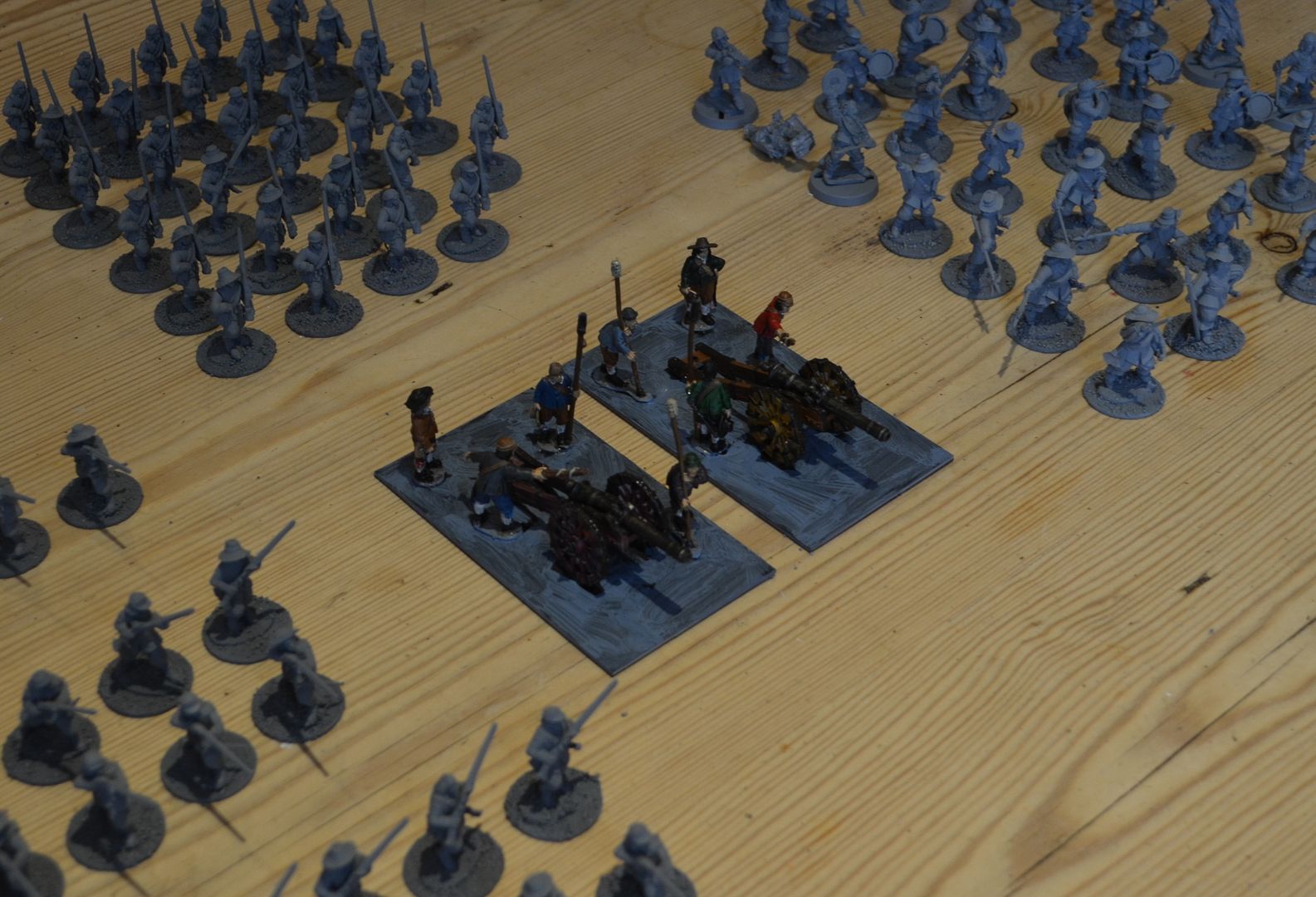 The first two guns almost painted - Demi Culverins from Perry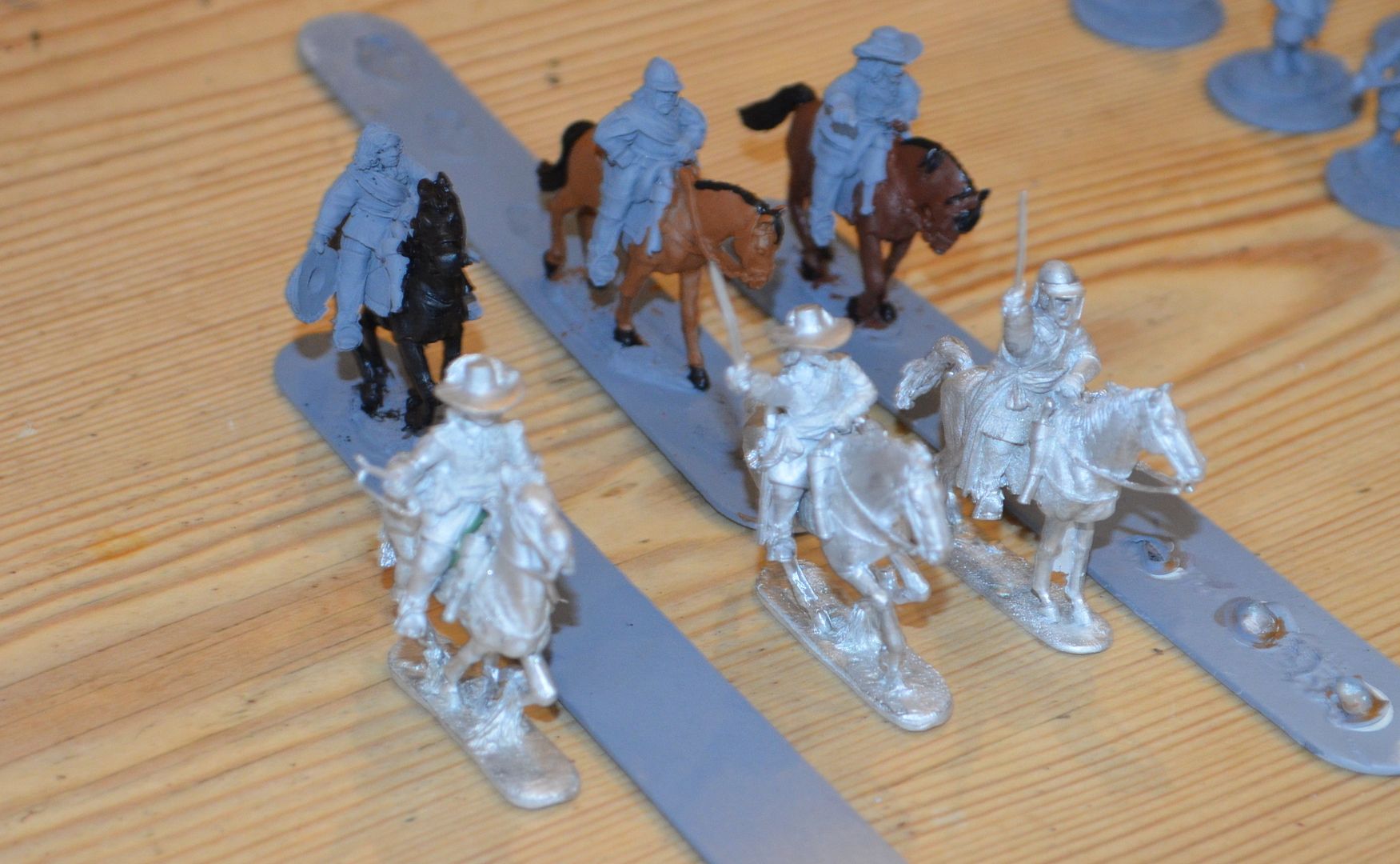 The first commanders - back three Perry, front three Empress (another four mounted commanders on there way)
Lots of Pike & Shotte


On the subject of painting I have set myself the target of completing this lot by the end of June - that 5 months of solid painting.
For all my followers who are NOT interested in the ECW rest assured there is other stuff to come from the Shed...this weekend we kick off the Frostgrave campaign so reports on that early next week.
Cheers
Part 5 can be found here
http://shedwars.blogspot.co.uk/2016/02/ecw-artillery-painted-part-5.html