Its not often that I am moved to sing the praises of any particular manufacturer but I really do have to take my hat off to Empress miniatures for some pieces I purchased a few weeks ago.
Before I kick off with the descriptions I should state that the customer service from Empress was excellent. Not only was it a straightforward purchsase the comms from these guys was great. Having ordered the products I checked back after a week on no-show and within 24 hours I was advised that due to high demand there would be a delay but they would be posted shortly. Within 48 hours a small parcel arrived.
You can find these guys here..
The vehicles shown come from their Spanish Civil War Range
1 x Chevrolet six wheeled armoured car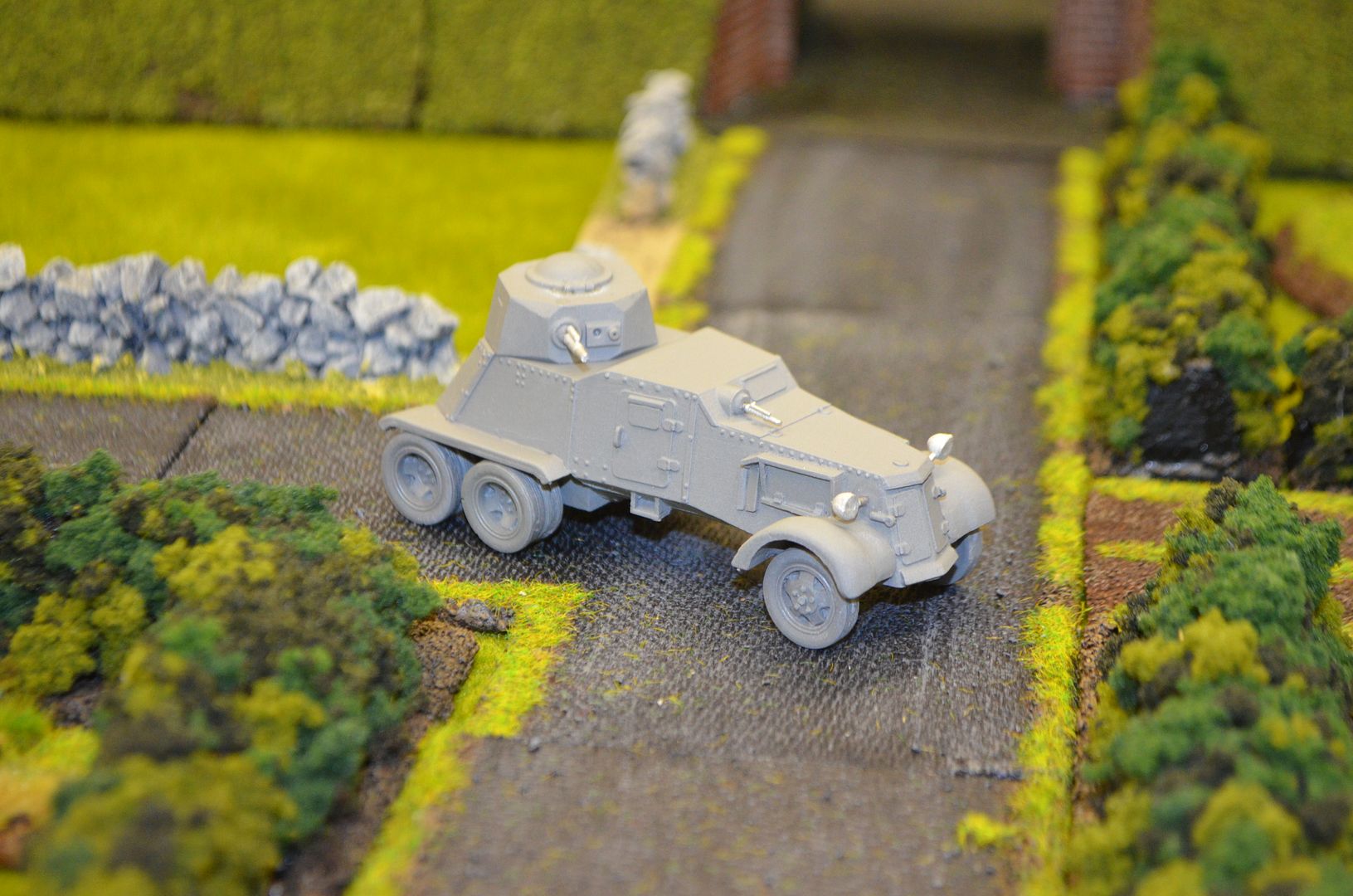 Unpainted shots
3 Light T17 tanks with hexagonal turrets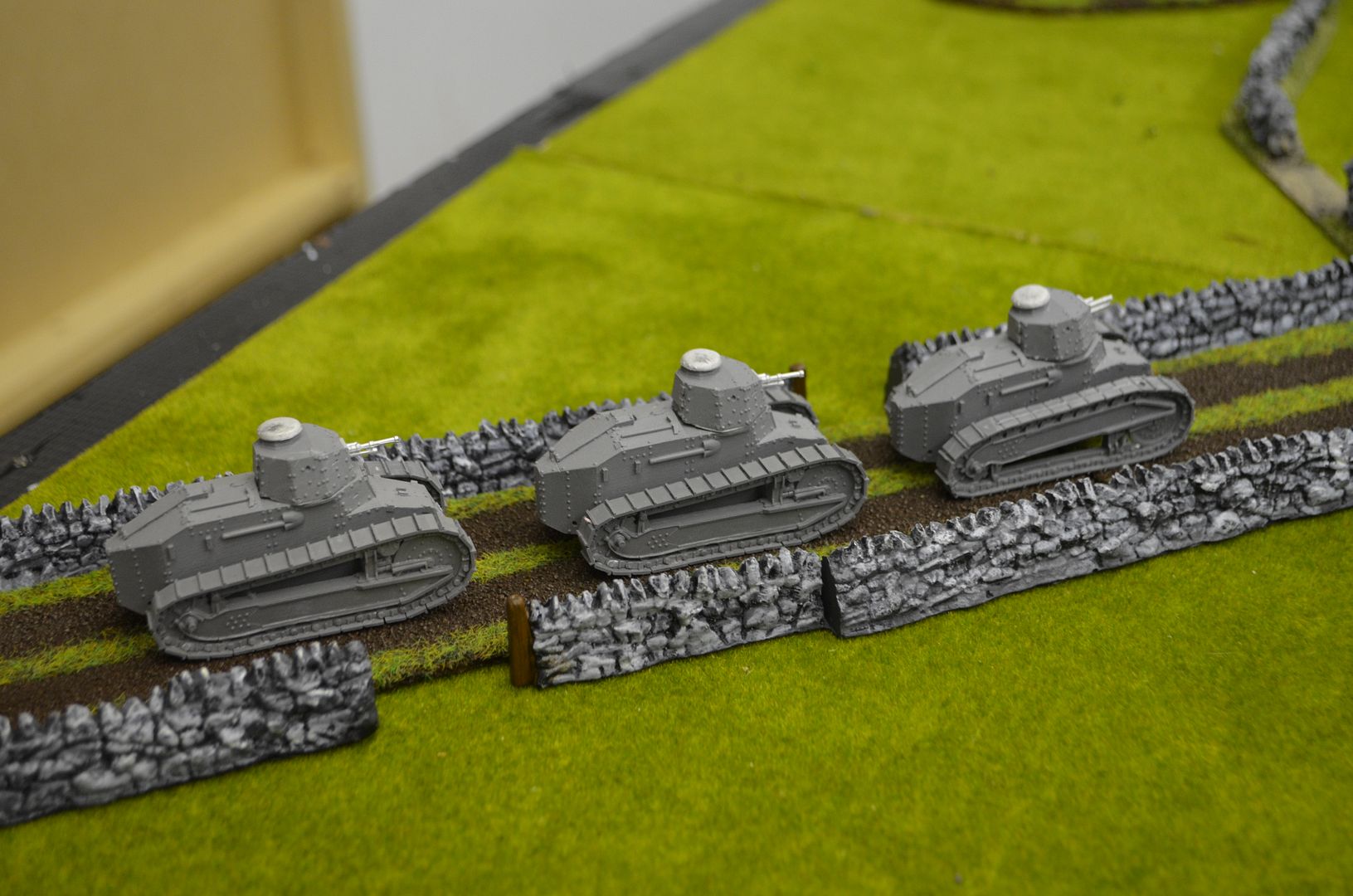 28mm Pt. Godfrey for scale
The armoured car is a beast
The resin vehicles were fabulous, casting excellent (bar some flash on the inner turret rings) and fitted together simply and quickly. I am so please with these that I'll be sourcing some more at Salute in a couple of weeks time.
The gun itself is metal but in bits – My only gripe is that I really do wish a simple diagram could be included to show how this all fits together. The castings all look good and I am sure will look the business.
The crew for the Pak 37 make ideal BUF gunners – their uniforms are virtually identical to those purchased from Musketeer Miniatures. Again the castings are crisp with good poses.
Looking forward to painting this lot up in the coming weeks - sorry week as they will make an appearance next week.
Prices of all these are in line with other manufacturers.
Thank you Empress Miniatures - I shall return