Hi Folks
Its been a week since my last post - I must be slacking - ;-)
Actually I have started an eight week period of gardening leave and believe it or not I have been ....gardening!
So very little has been accomplished on the painting and terrain builds. I have however had a couple of cracking VBCW games with my good mate Mark and although there are no battle reports to publish (just didn't want to type..) I thought a few pretty pictures might be of interest.
However before I kick off I would like to share with you my latest ebay finds - a couple of French WW2 tanks each bought for less than a tenner. They are the Solido diecast toys but work very well with 28mm
Onto the games - the first game sees a lot of toys on the table top...the church, the bridge, the railway embankment etc - I just got too engrossed to take any action photos.

Rather pleased with the way the road signs have added to the flavour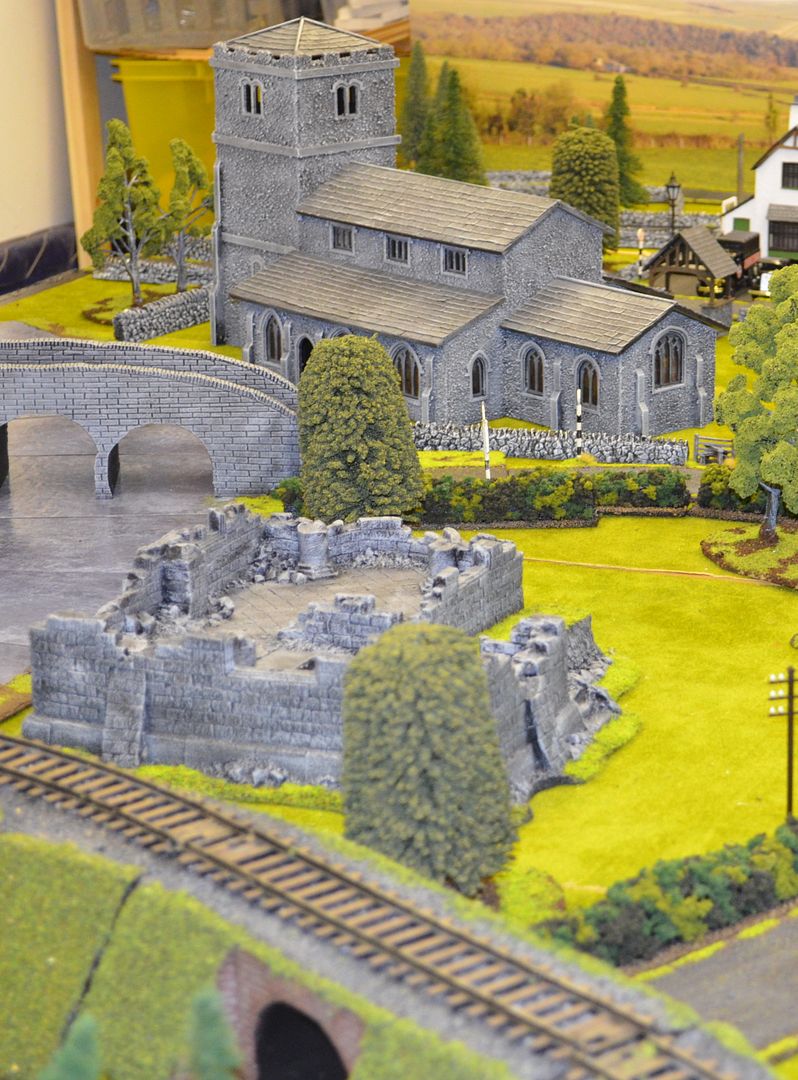 I repainted the old Jarvis ruins to blend in with all the other buildings
The second set of photos saw the action take place in a more upland and rural setting (notice change in backdrop). In this you get to see some of my poorly painted figures. Yes I know they are shiny.
Not such a good place to park an AT gun...
The school house (a dolls house) is now complete - see centre of picture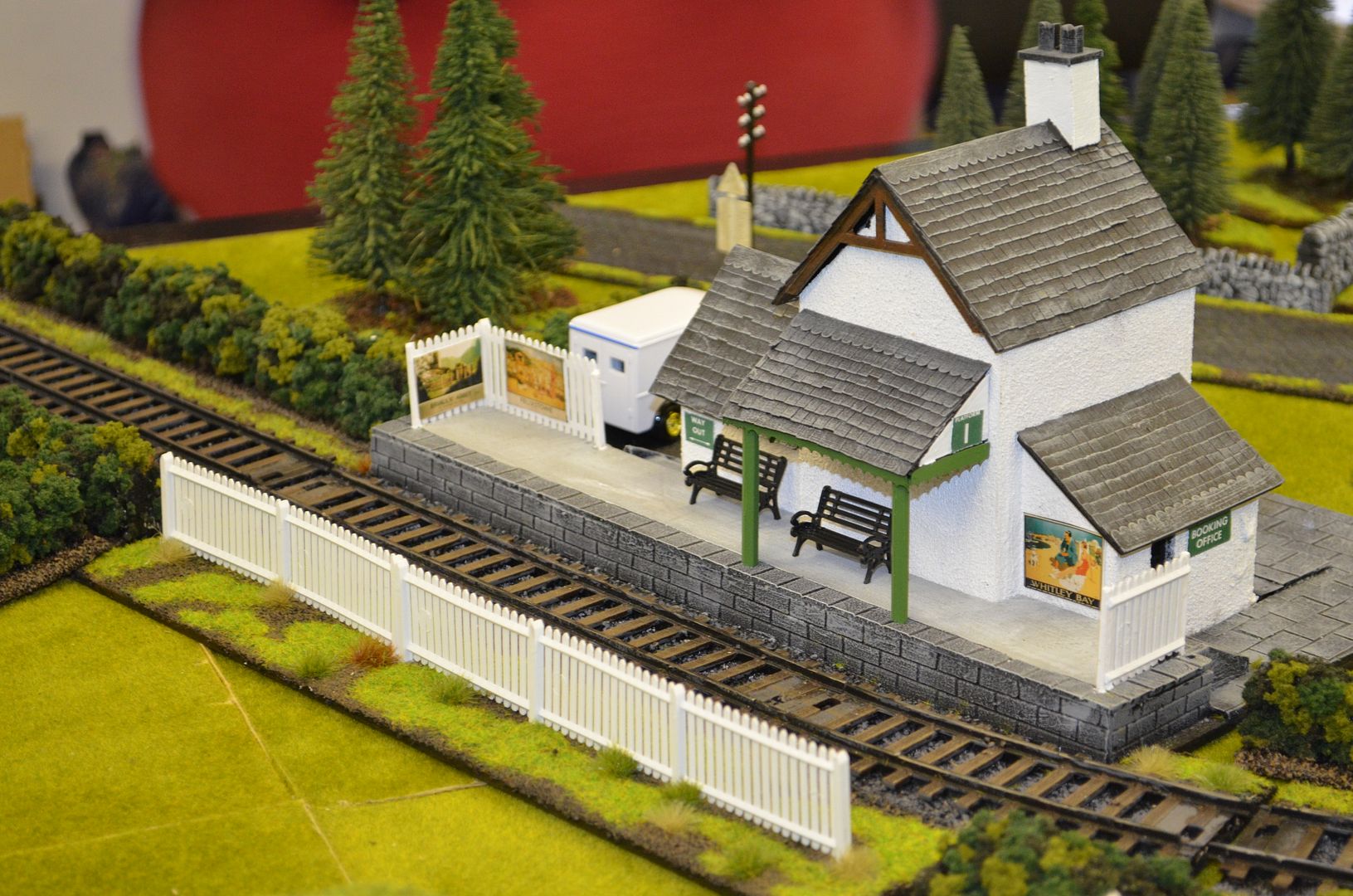 The station now has some benches courtesy of an o gauge Chinese supplier...
And finally an aircraft swooping over the battlefield.
We have a big all day & night game coming up soon so more action news to follow
Until next time