Postie was good today and brought me two parcels - just a few more figures for the Polar Adventures project...
Earlier this year I had the fortune to see 'Silent Invaders' Skirmish Scavenge and Survive game in the flesh at BLAM and had the pleasure of pushing some lead around his fabulous snow covered town.
The lead in question came from his own range of figures and some of these are ideal for the 'armed civvies' I want to have at my Polar base.
For the full range head over to his website
http://www.miniaturemojo.co.uk/
Of course I had to include these guys from Copplestone
http://www.copplestonecastings.co.uk/range.php?range=HA
The Polar Adventurers
The Inuit
The Huskies
By chance I work very close to 4D the model supplies shop in East London (nearest tube Tower Hill) so a quick trip at lunchtime saw me bring back these goodies...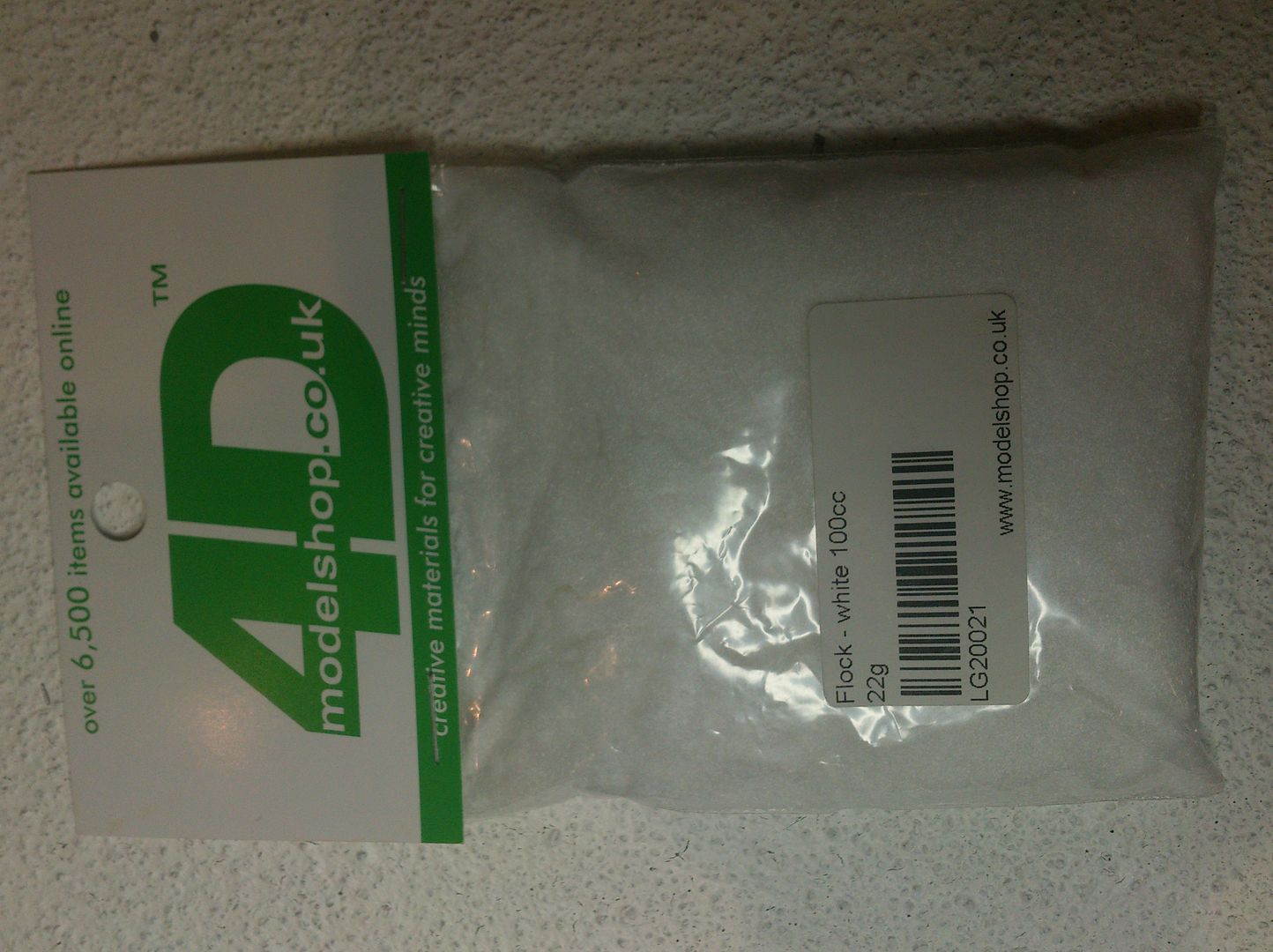 White Flock
Fake Snow
We'll see how these work out in a couple of trials in the next few weeks
cheers
Eric