Hi Folks
I have been a very busy boy at the painting table over the last few weeks and can now reveal some of the work in progress on my Napoleonic troops - its going to take sometime to get sufficient forces ready for our first game of Chosen Men...
Part 1 of this project can be found here..
http://shedwars.blogspot.co.uk/2017/02/a-new-project-chosen-men-napoleonic.html
Please note none of the figures shown have their bases finished and are in movement trays to aid carrying them around
Up first we have a box of Warlord Games 28mm British Peninsular Infantry - these include command
Each box contains 42 figures - If I ever get round to painting enough for Black Powder (my ultimate goal battalions will be 24 figures string) so two boxes would deliver 3 battalions !
Rolling off the table after these red coats are the green jackets - essential for any skirmish. Again these are Warlord Figures - metal not plastic and they are great !

As part of my army order from Warlord I received some Perry prooduced British Light Dragoons - these had to be put together with the Tarleton helmets ! I ran out of matt varnish at this point so they are all a bit shiny from the dip (painted on)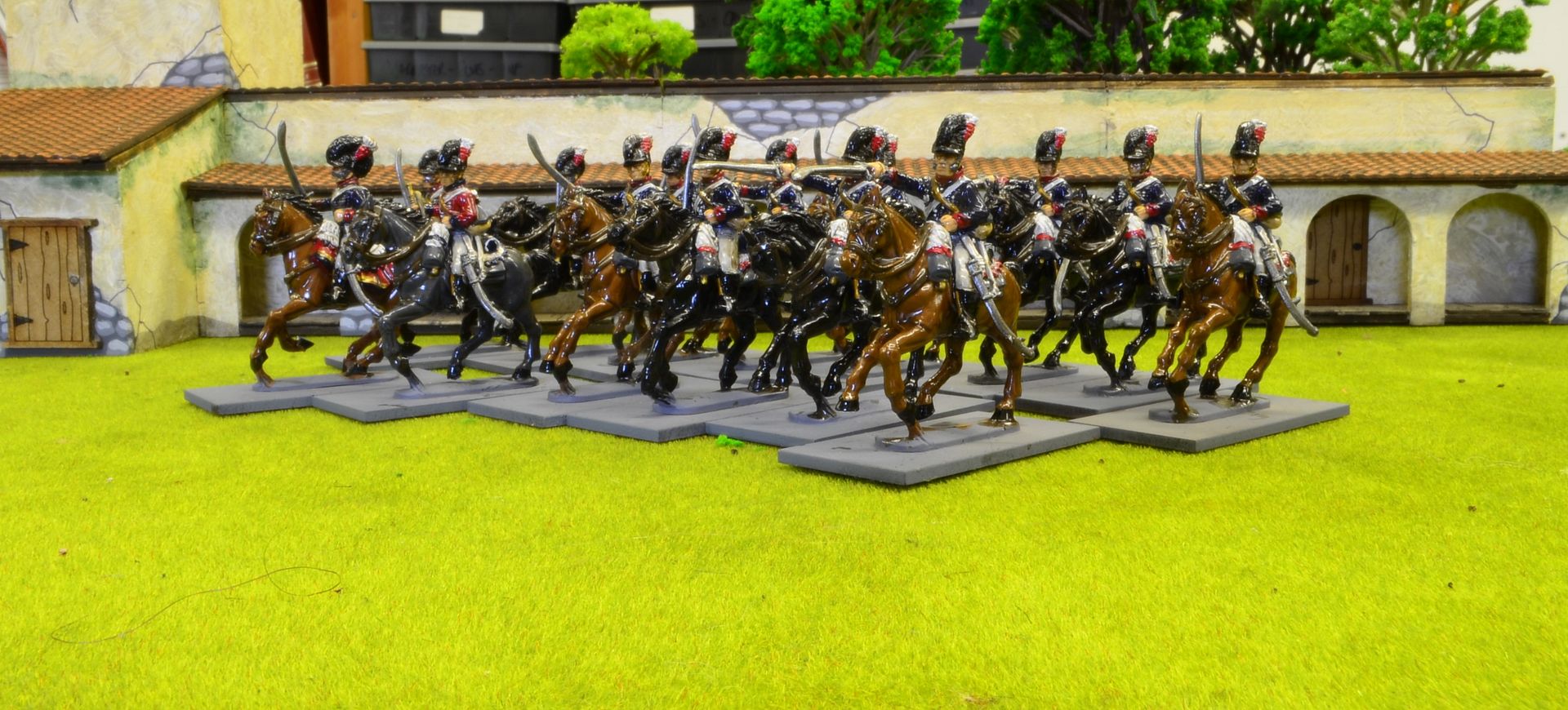 Finally I got round to painting a couple of British mounted officers - again there is no matt varnish on these.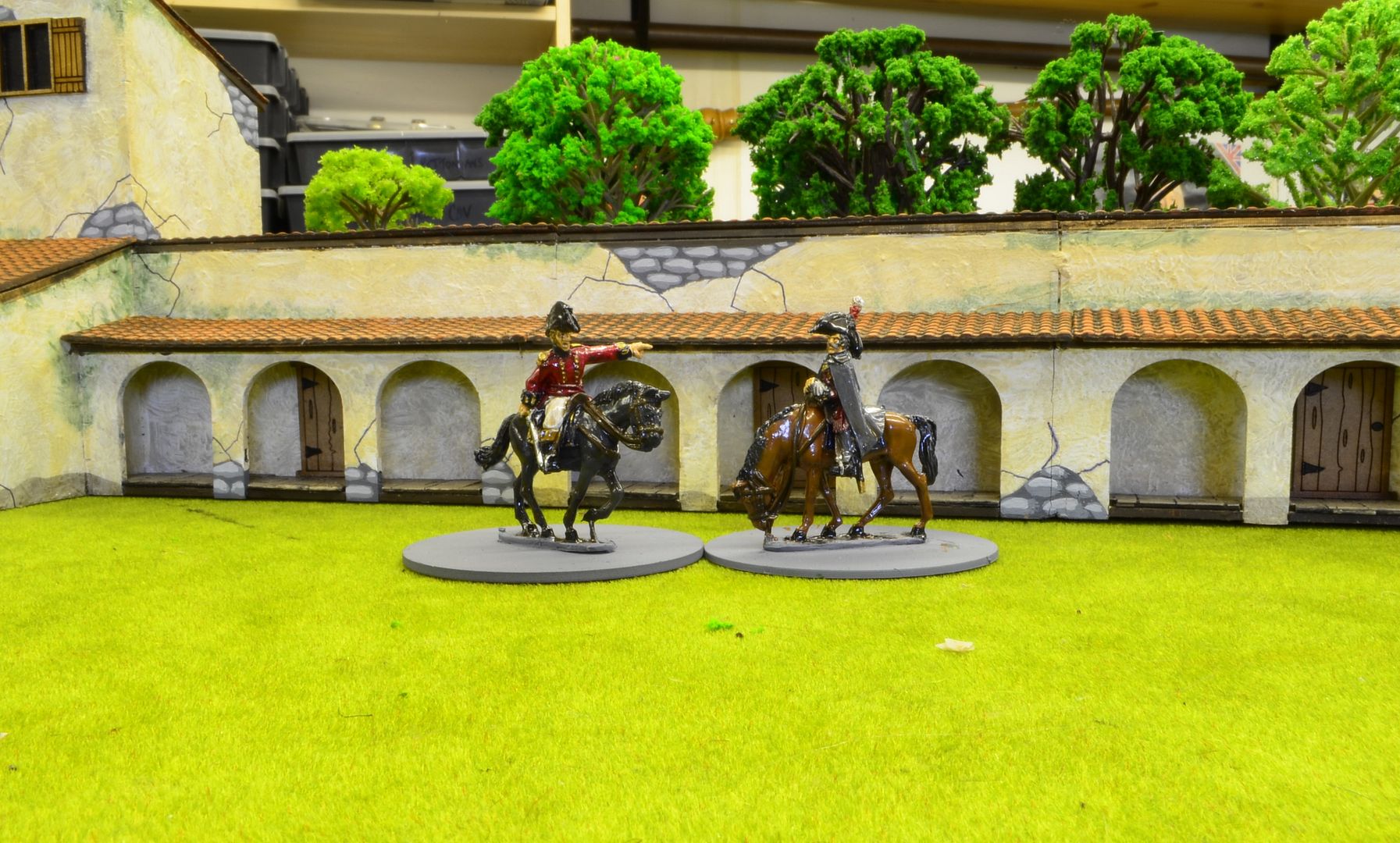 These have all been a real pleasure to paint...
Sitting on the table at the moment are 40 odd French Infantry, another 40 British Line Infantry (I could not resist), a British Horse Battery and some French Dragoons (Mounted and on foot) - . I hope to be able to show you these soon.
Only once I have painted this little lot will I attend to their own movement trays and bases.
Until next time
part 3 can be found here
http://shedwars.blogspot.co.uk/2017/04/napoleonic-skirmish-no-longer-skirmish.html