part 7 can be found here
http://shedwars.blogspot.co.uk/2016/02/ecw-next-cavalry-unit-painted-part-7.html
Well I have committed to my promise and here is the next unit - this time they are in red coats and yellow sashed.
I understand that the yellow sash was worn by Waller's troops and it makes a change to the orange worn on the other units...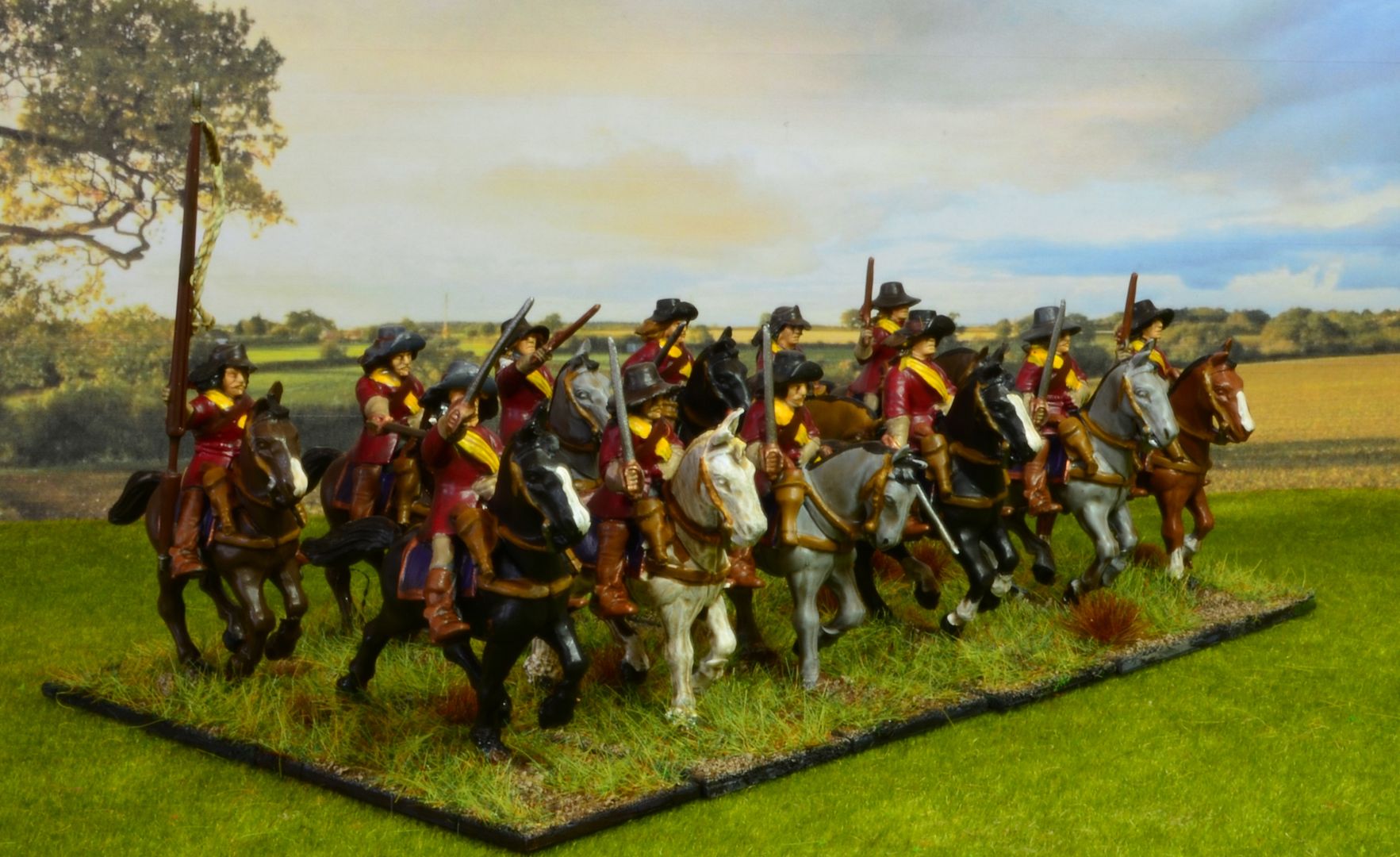 I have almost finished the third unit so can guarantee it will be up on the blog tomorrow...
par 9 can be found here
http://shedwars.blogspot.co.uk/2016/02/ecw-cavalry-part-9.html